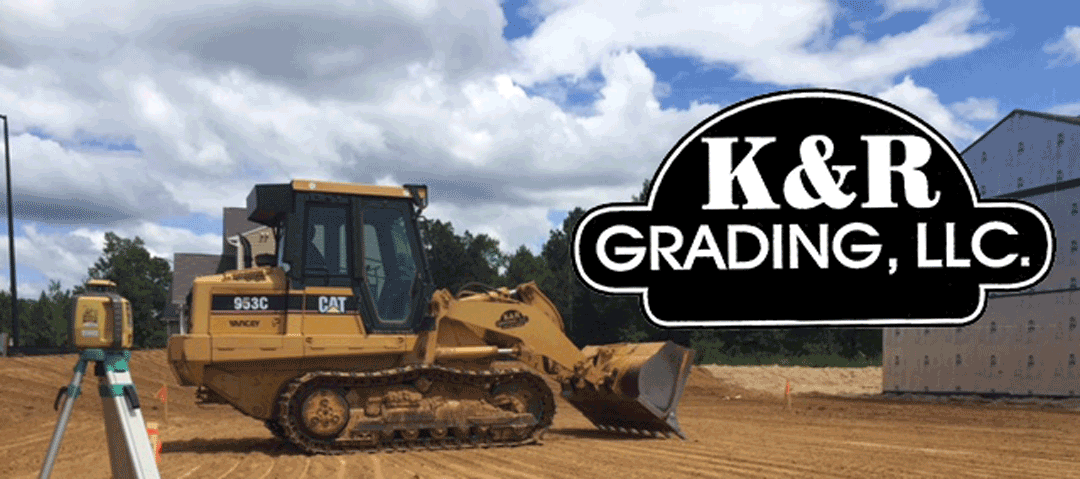 History
When Robbie Abercrombie started K&R Grading in 2004, he brought with him over 20 years of civil construction experience. This specialized skill set combined with our exceptionally high standards gives our clients the confidence that they are receiving the very best service in the industry. From clearing to clean-up, you can count on K&R Grading to get the job done.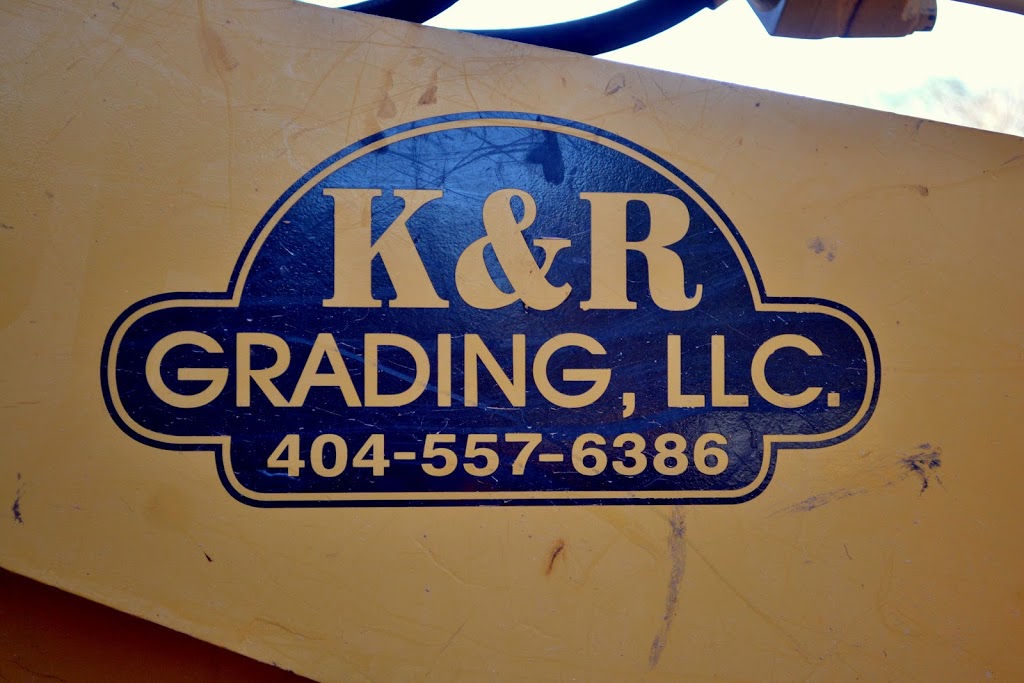 –OWNER—
After almost three decades spent in civil construction, Robbie decided to Start K&R Grading. What started as a supplemental side-business has become a dynamic, full-scale, multi-service grading company. Robbie's attention to detail and exacting standards are known throughout the industry. He is a hands-on owner/operator who brings his expertise to every job.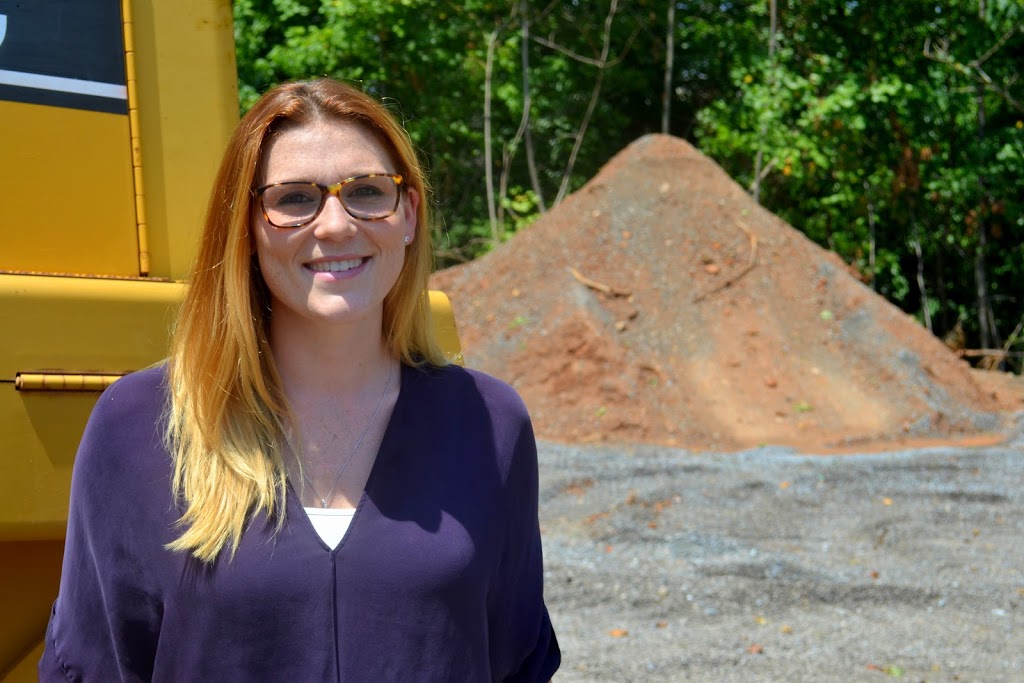 Britney Abercrombie
–Office Manager—
Clear communication and understanding the needs of our clients is essential to delivering a final product that we and our clients can be proud of.  Britney's commitment to understanding and delivering on each of these areas assures that our clients receive the best customer service in the industry.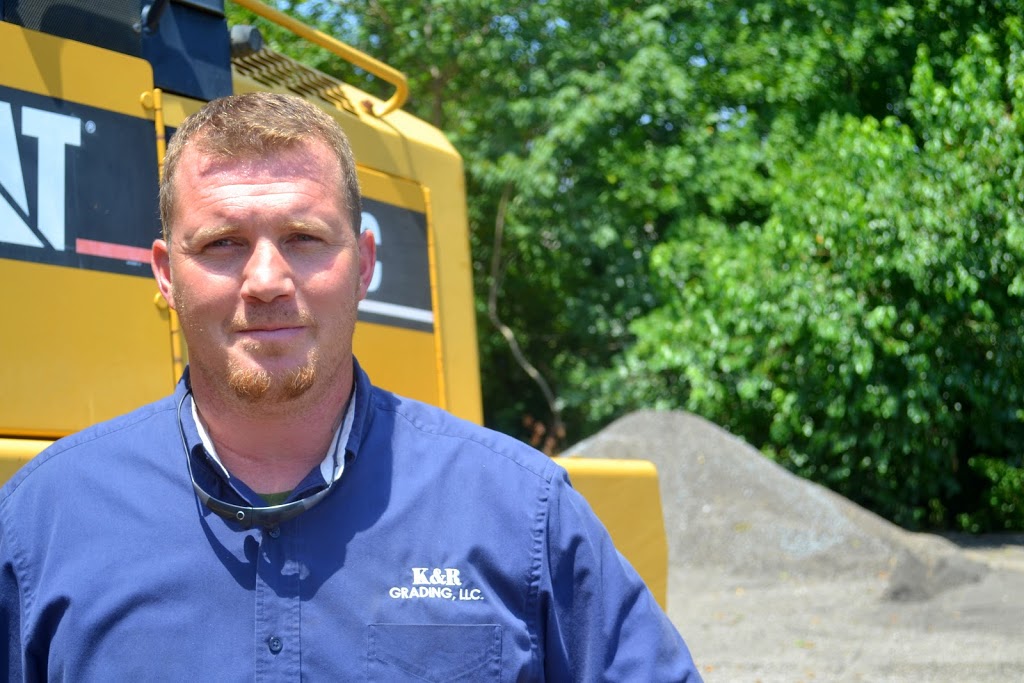 Jimmy Truitt
—General Superintendent—
Jimmy oversees the day-to-day operations of K&R Grading. His knowledge on each project and it's specific requirements and regulations ensures that our client's projects are done in a professional and timely manner, all while maintaining the high standard K&R Grading is known for.
We also are proud to have several exceptional equipment operators who work alongside our key staff to deliver the unparalleled final results our clients have come to expect.