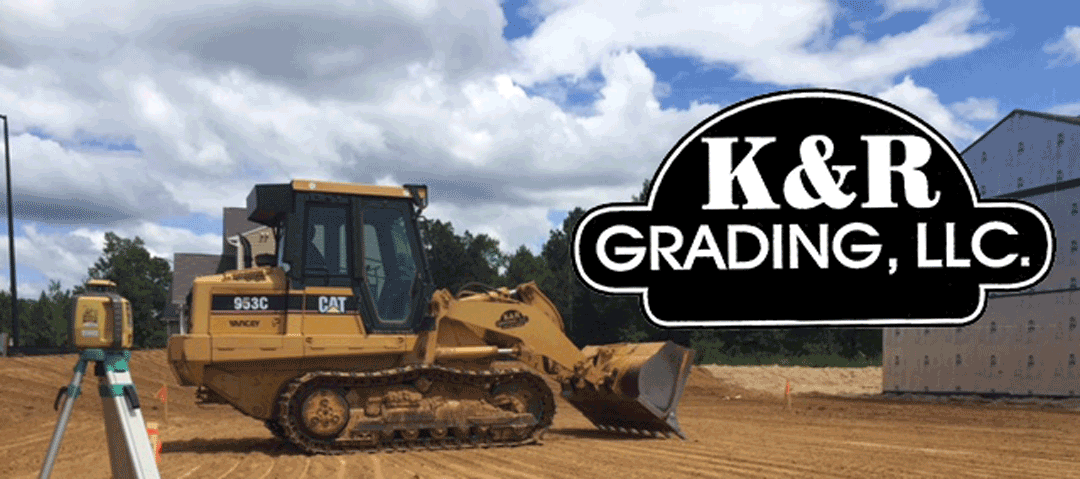 Grading
Our grading services encompass commercial and residential sites as well as roadways.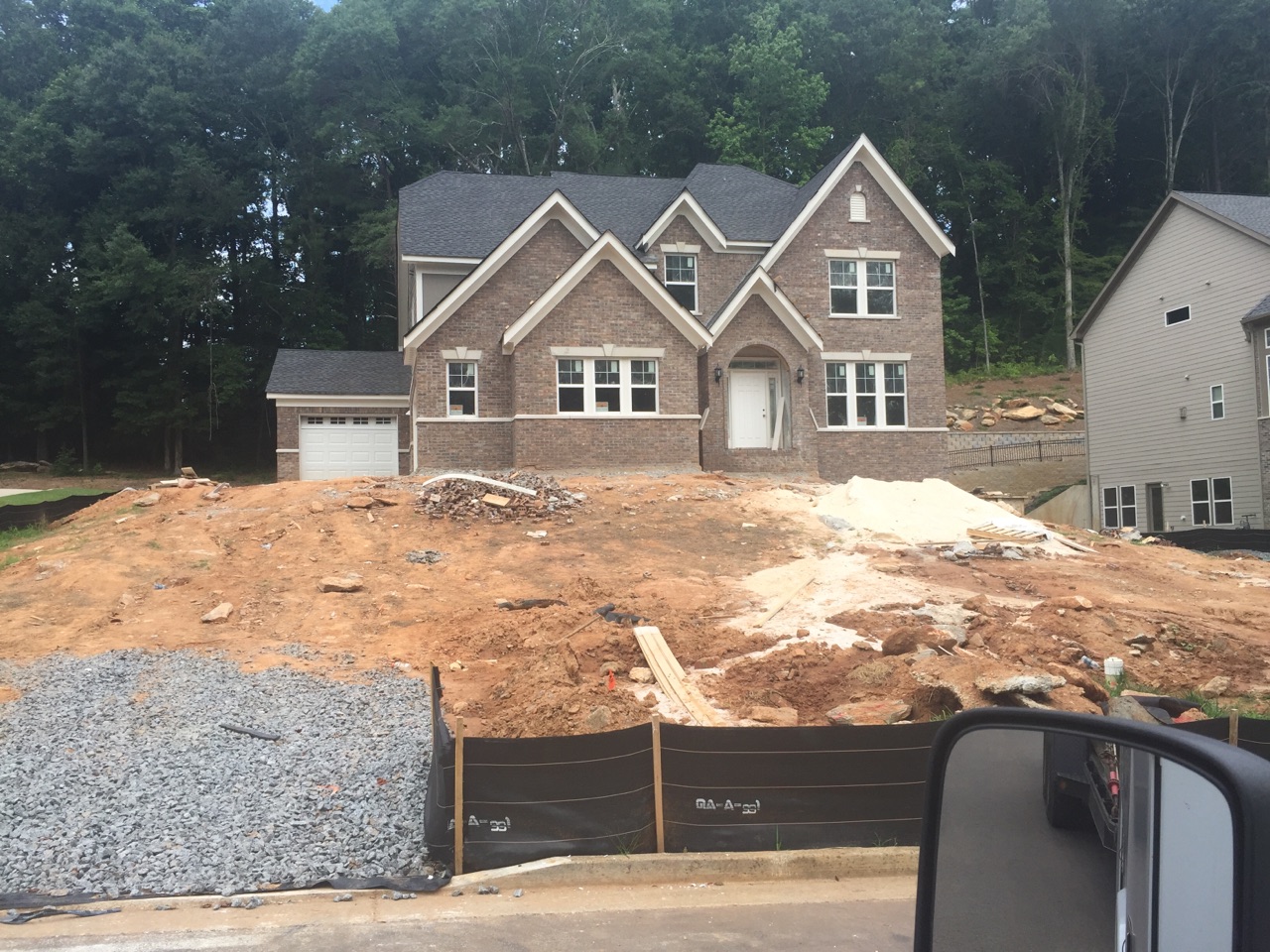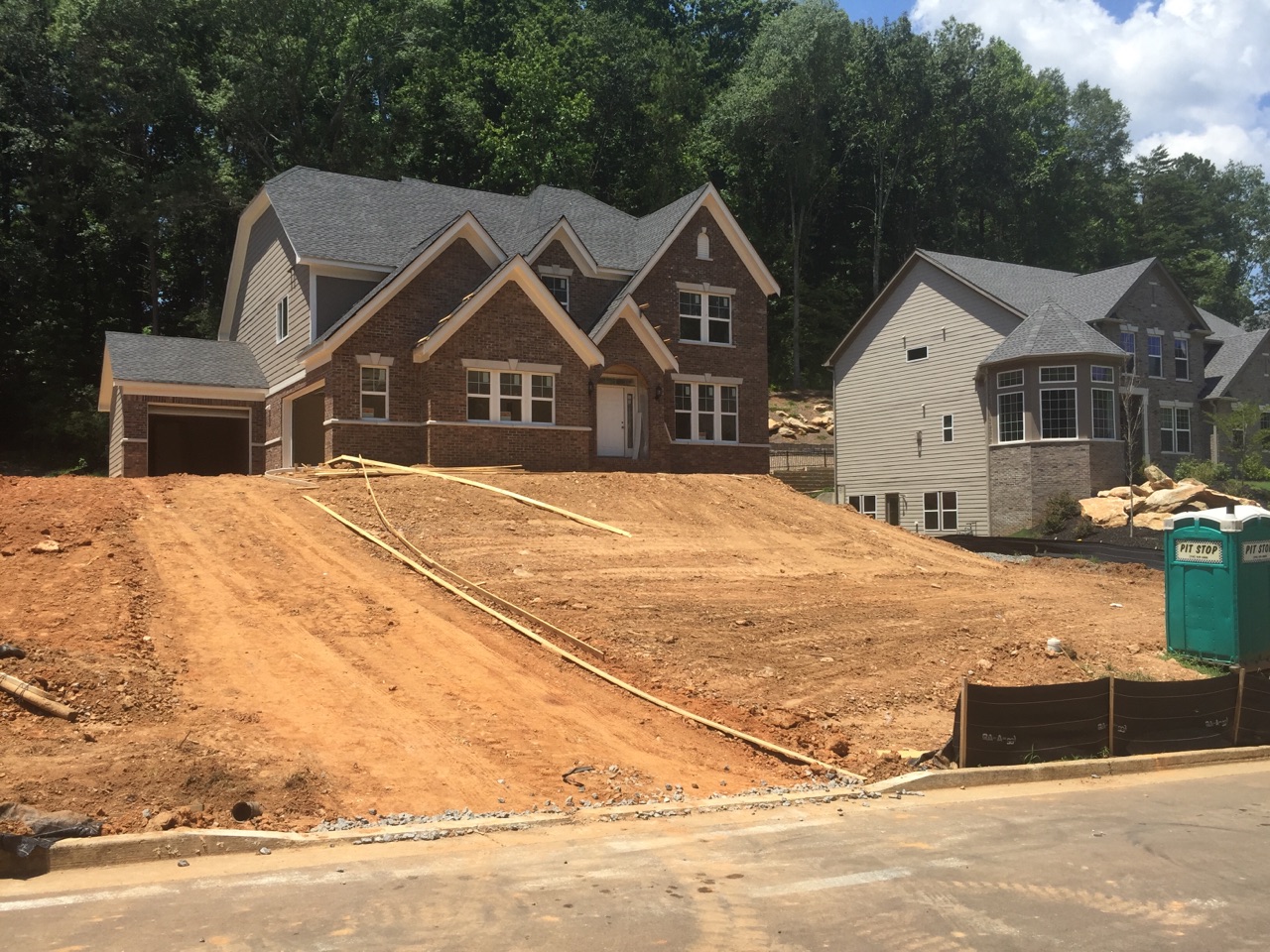 Roll-Off
By using our own Roll Off trucks and boxes, we are able to ensure your site is clean and ready for construction quickly and efficiently.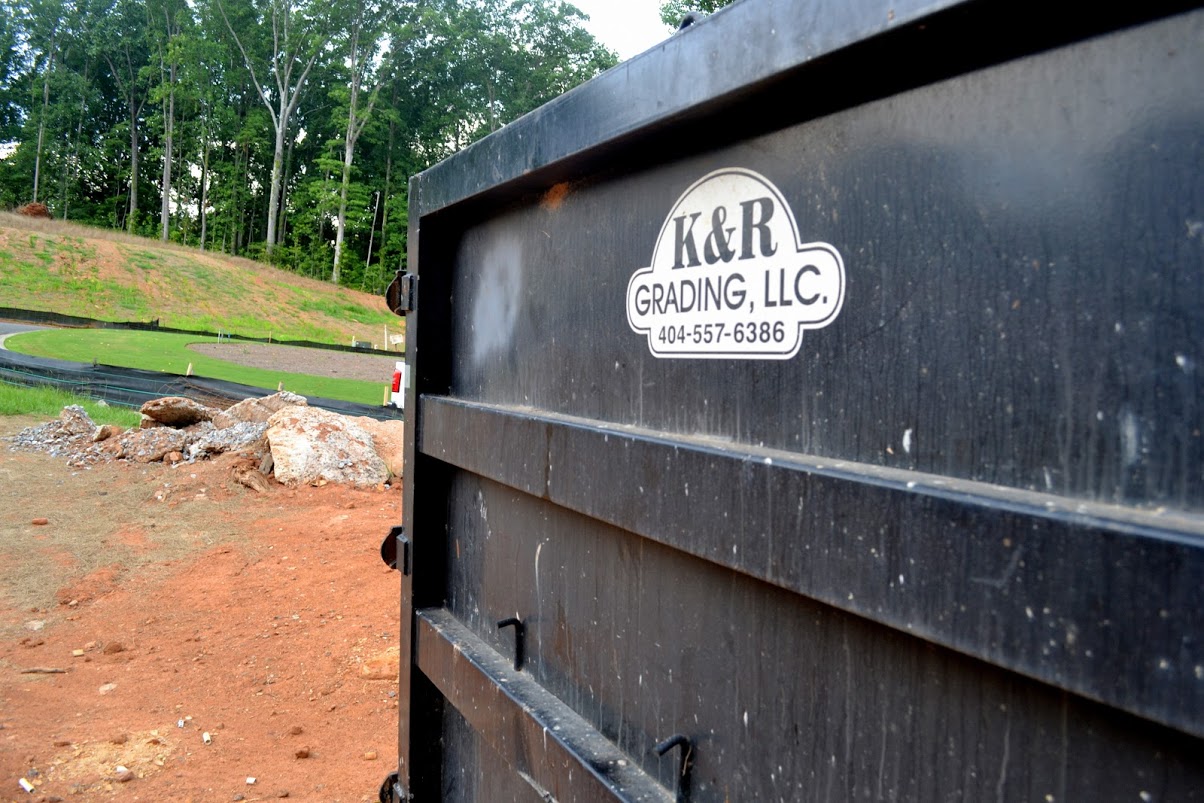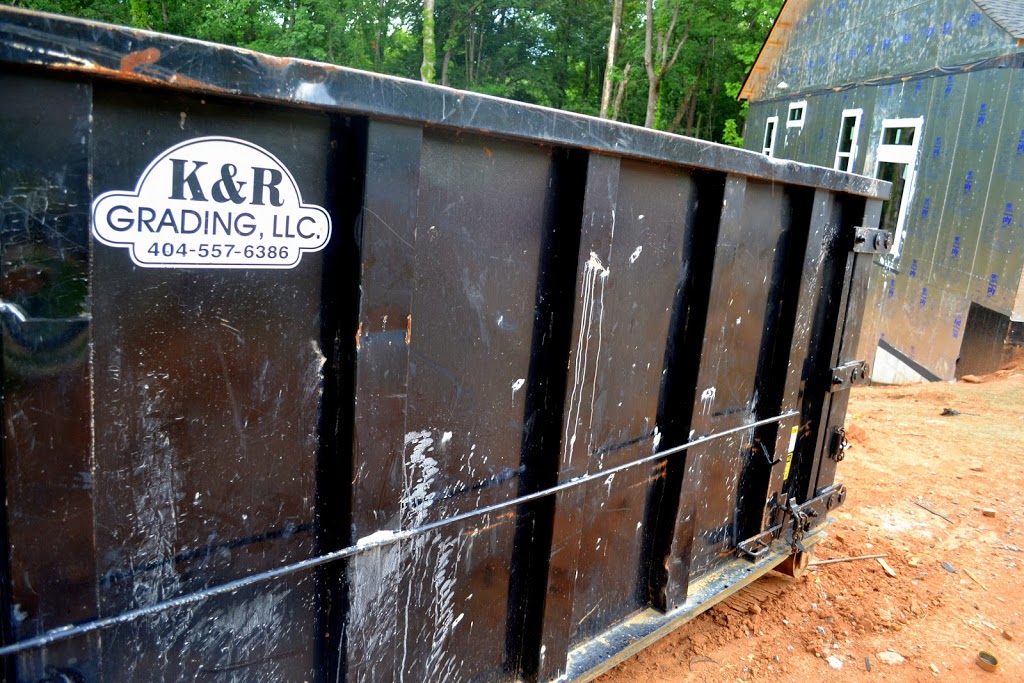 Clearing & Demolition
With our fleet heavy equipment, we are able to demolish residential and commercial structures of any size safely and effectively.
We are able to remove trees and debris from residential lots as well as tracts of land.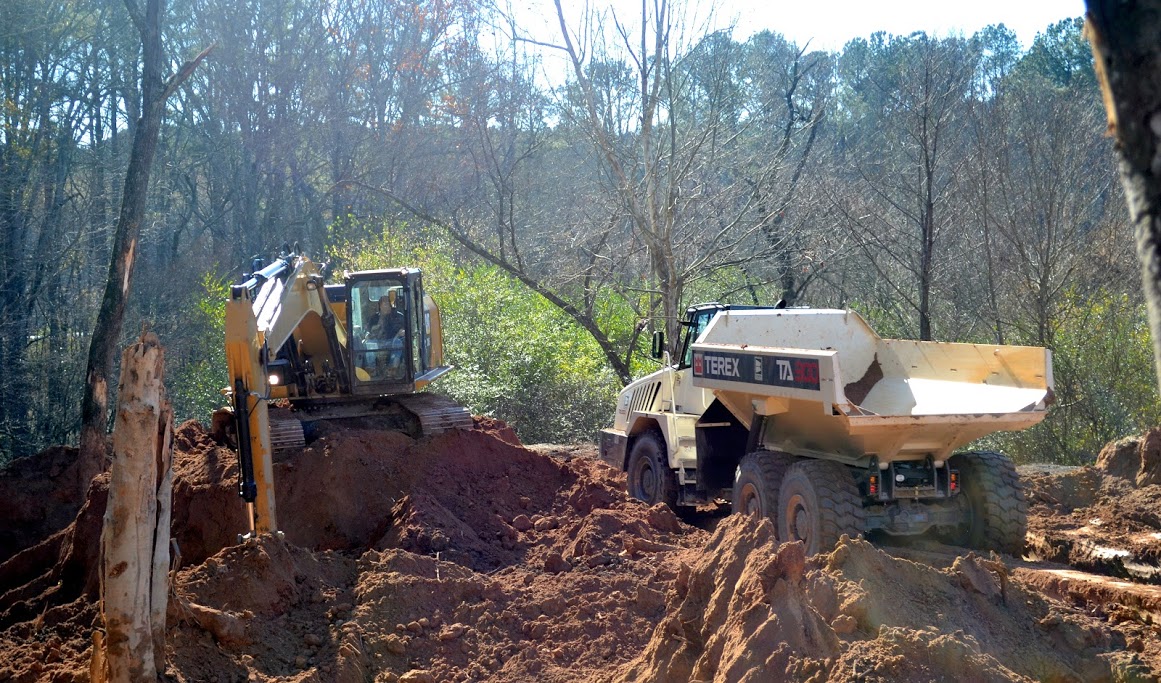 Additional Services
We also offer several specialized services including hauling, wetland restoration, and underground utilities.